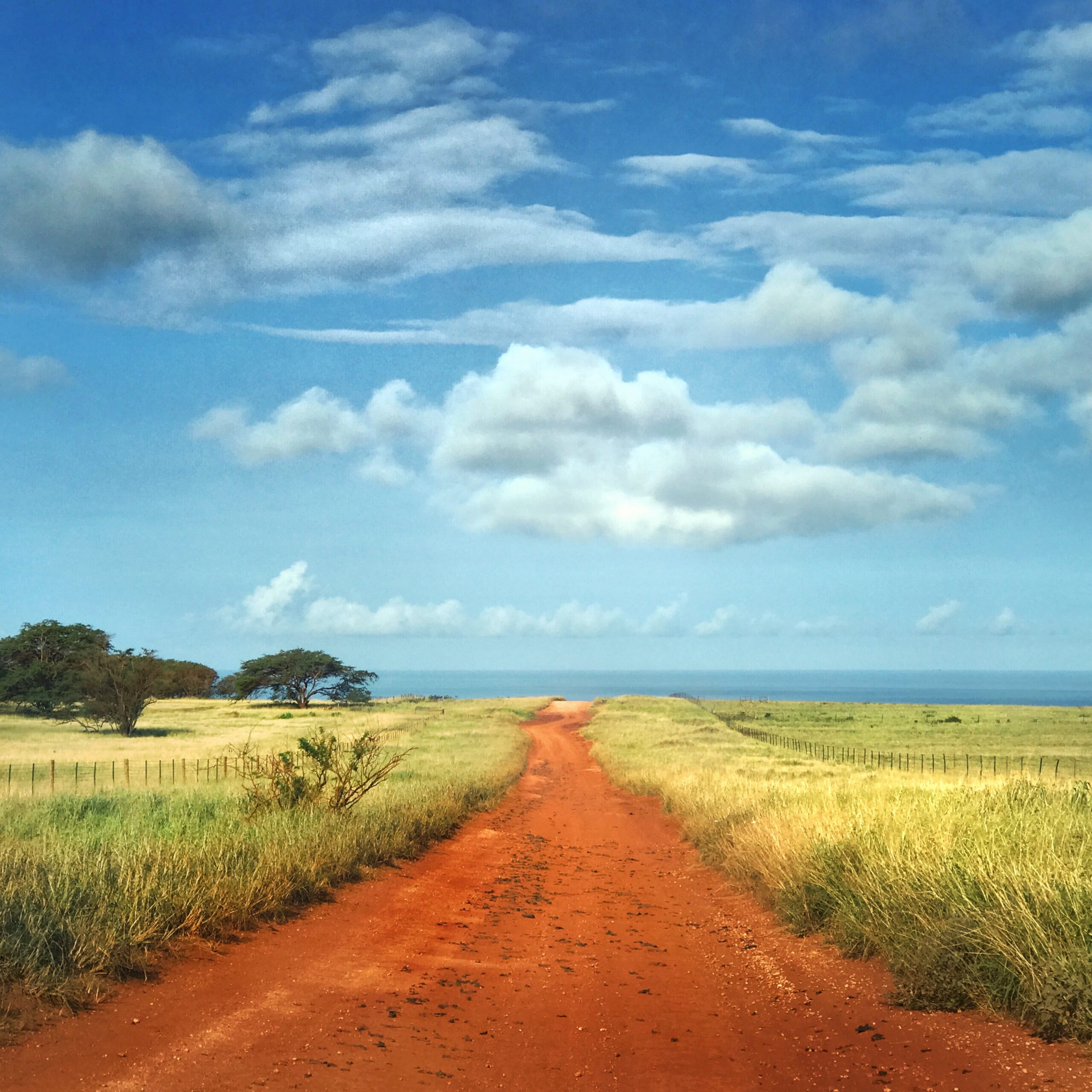 HOʻĀHU ENERGY COOPERATIVE
MOLOKAI
Resilient, sustainable, equitable, culturally conscious energy for all.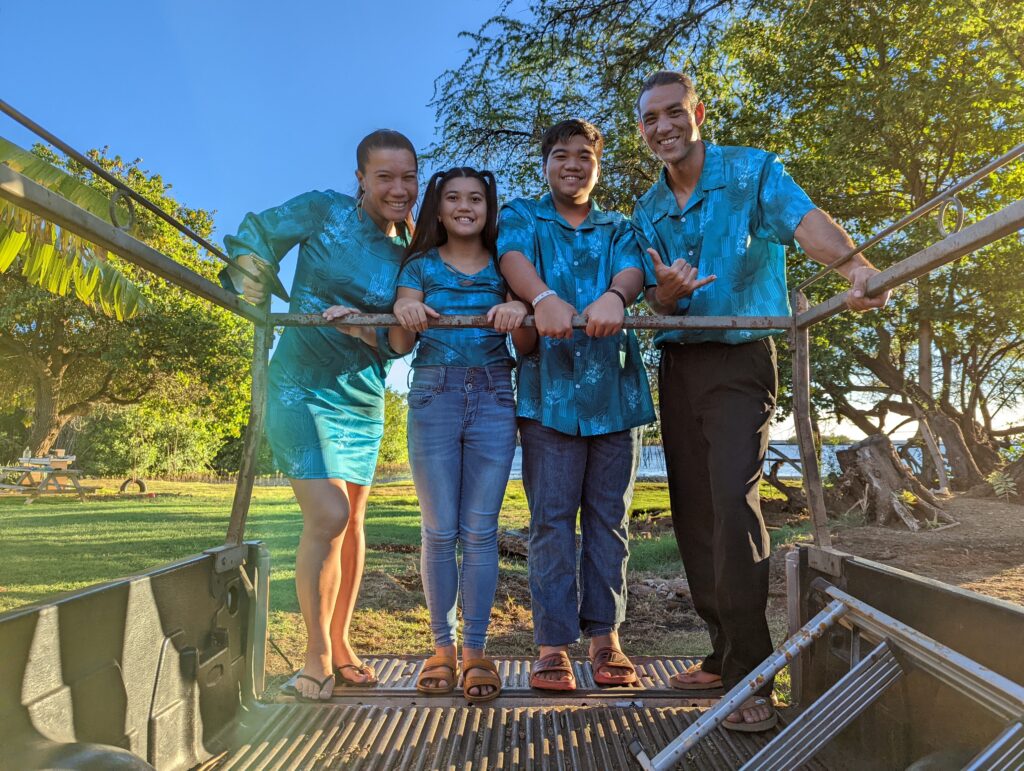 Community Owned
Hoʻāhu Energy is a community owned and managed energy cooperative whose profits are shared with its subscribers and vested toward community ownership of its projects.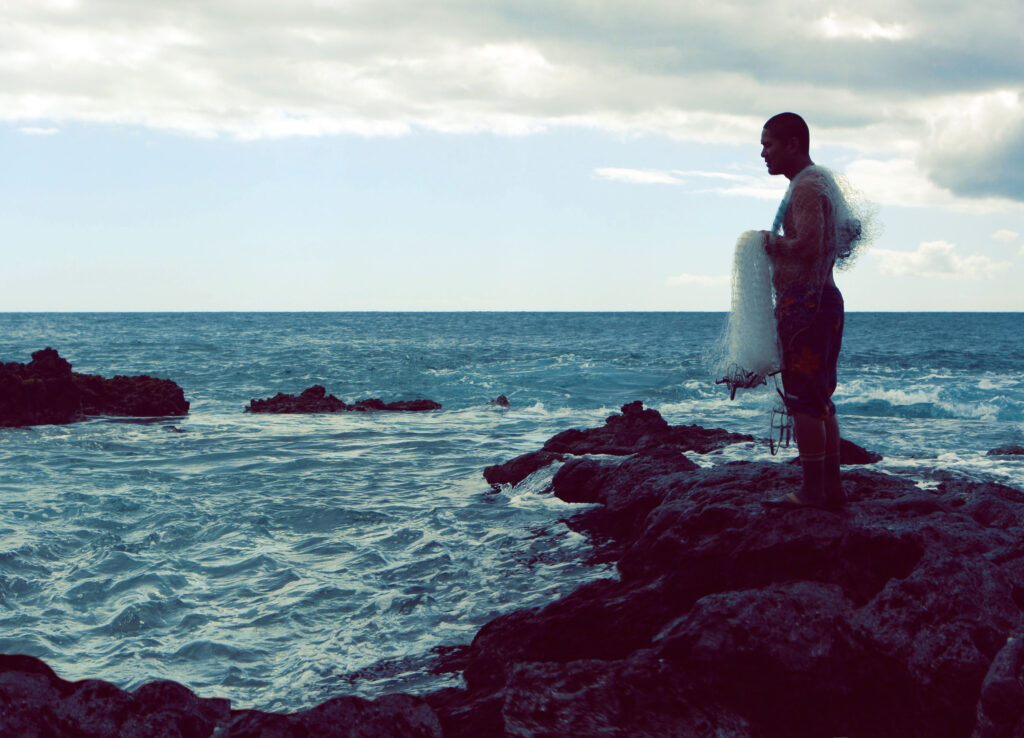 Driven by justice
Energy justice means that our relationship with energy is inclusive and complimentary to a healthy community and environment.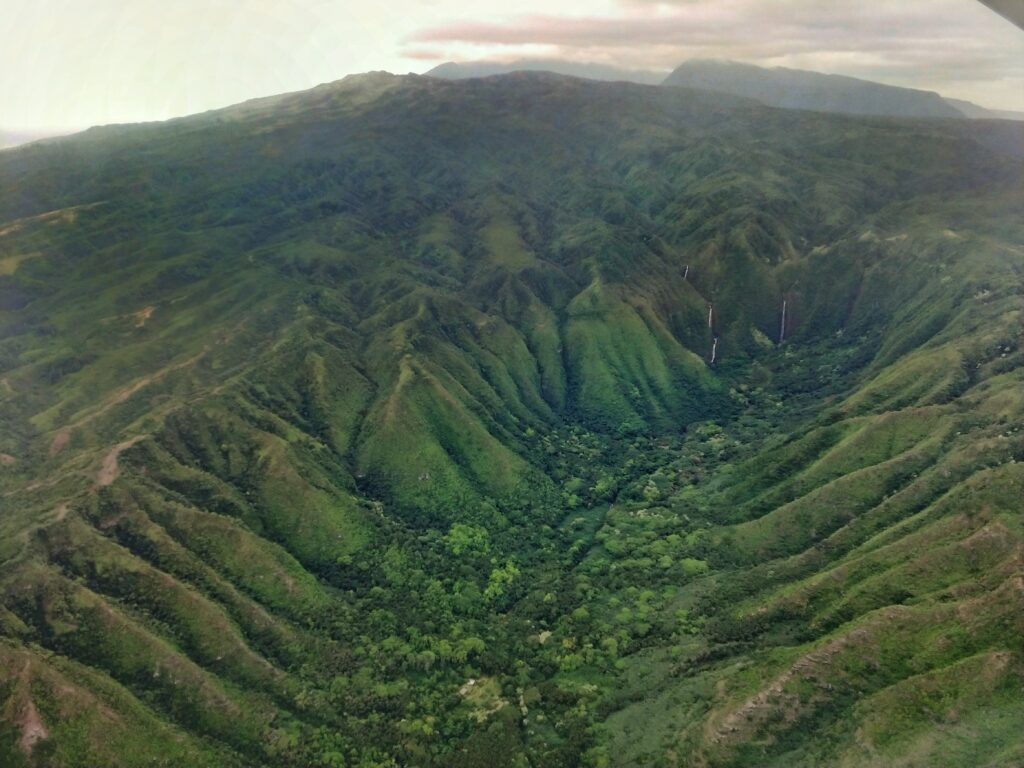 The Vision
Hoʻāhu Energy's vision is resilient, sustainable, equitable, culturally conscious energy for all.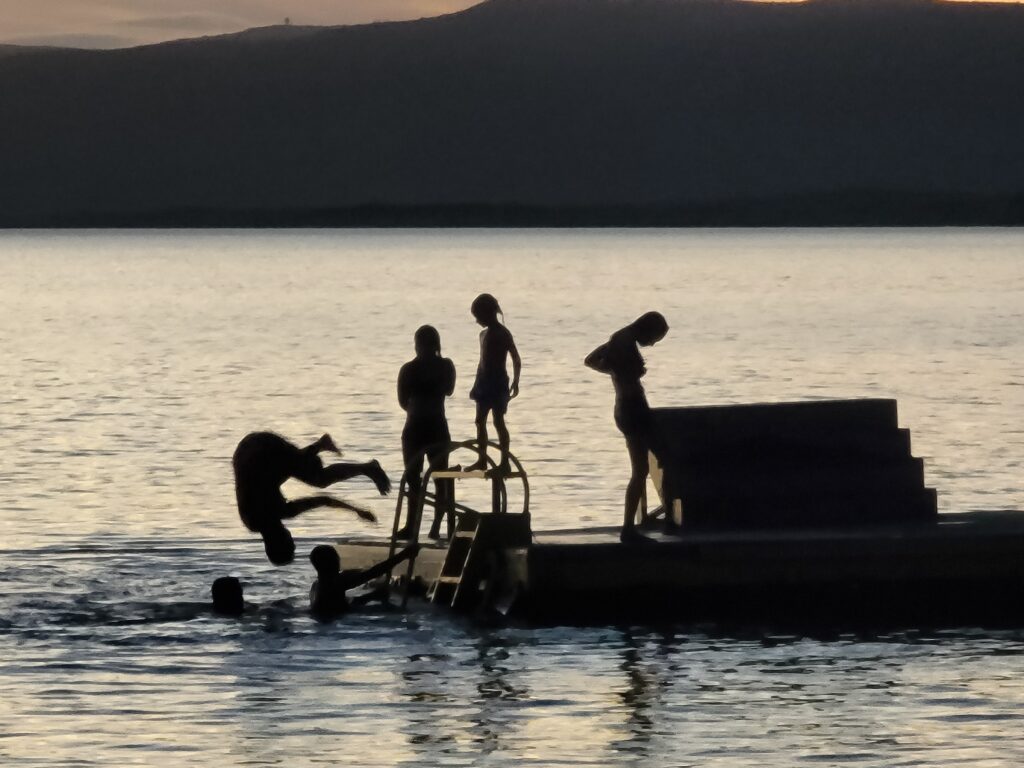 Our Mission
To produce community-owned, affordable, renewable energy for the benefit of our members, the community, and environment.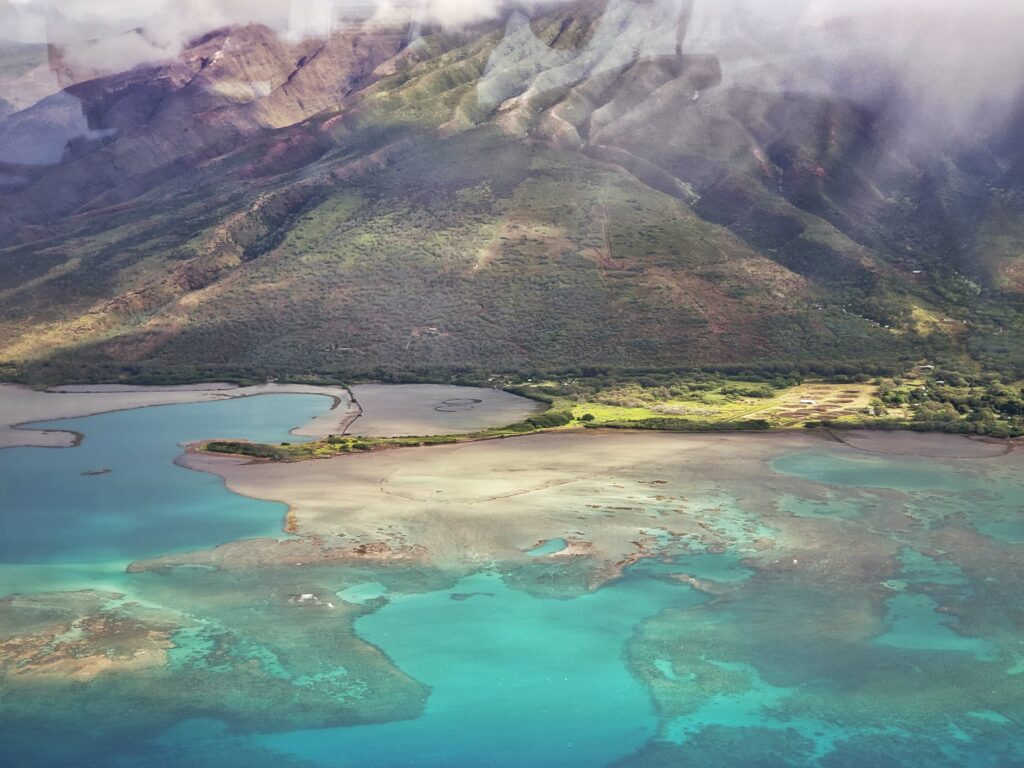 Partners
We have partnered with two progressive, community-oriented energy developers, Shake Energy Collaborative and Mana Pacific for the purpose of bidding, winning, and installing HEI's CBRE project with the help and input of the Molokai community.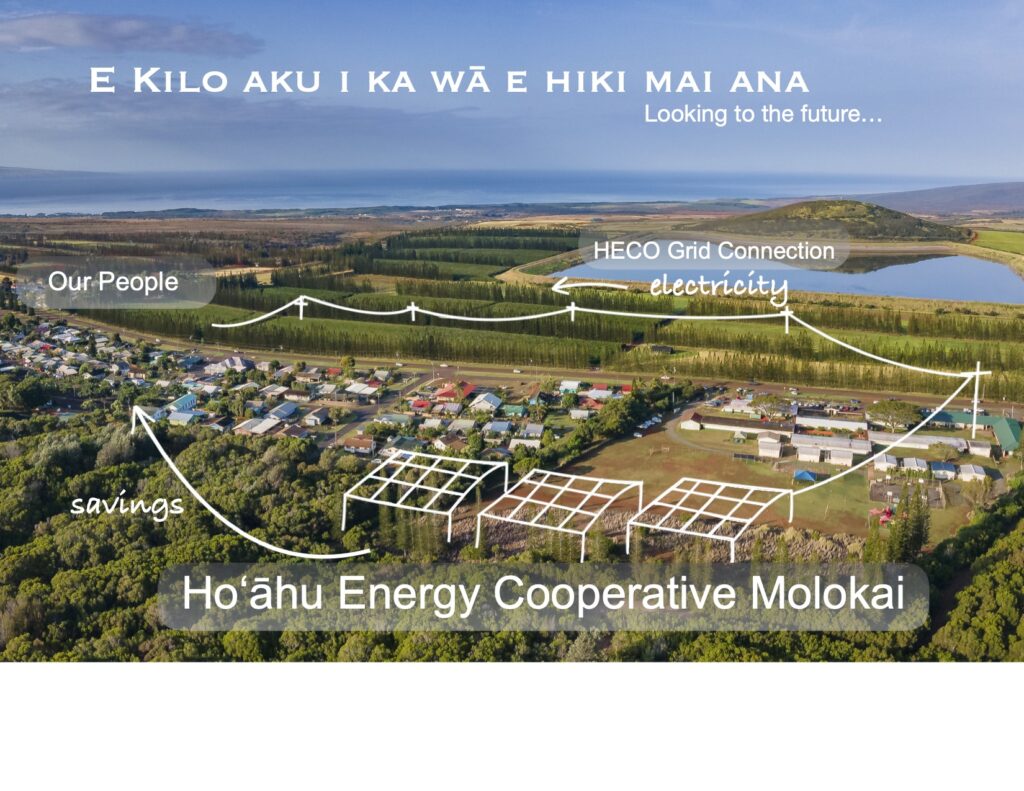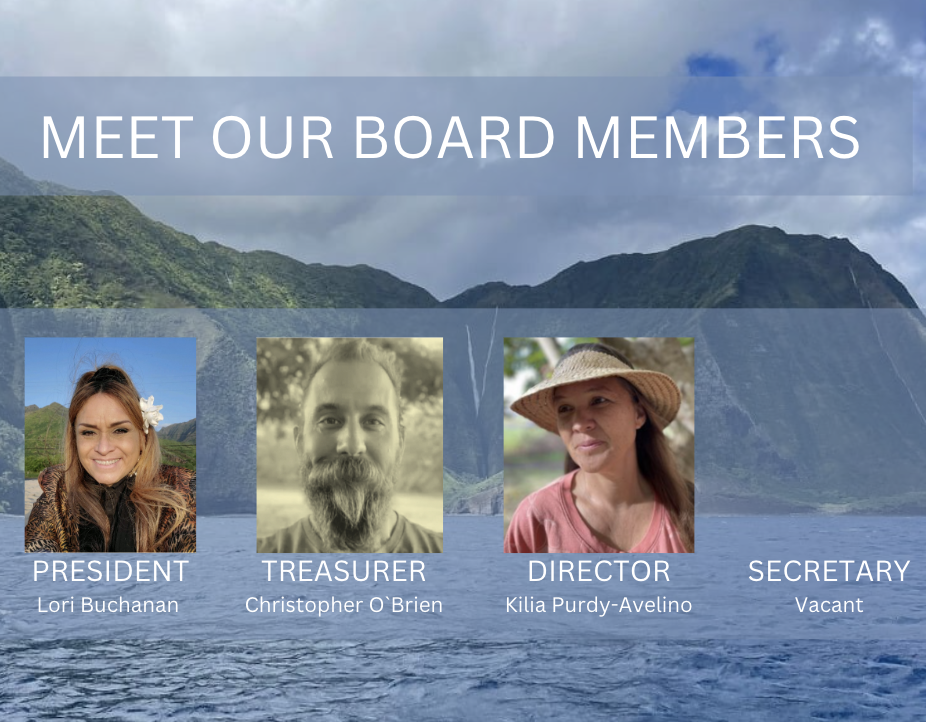 Volunteer Board Members & Staff
We are aiming for 100% of the installation, ongoing maintenance of this and future projects, as well as management of Hoʻāhu Energy, to be performed by Molokai residents.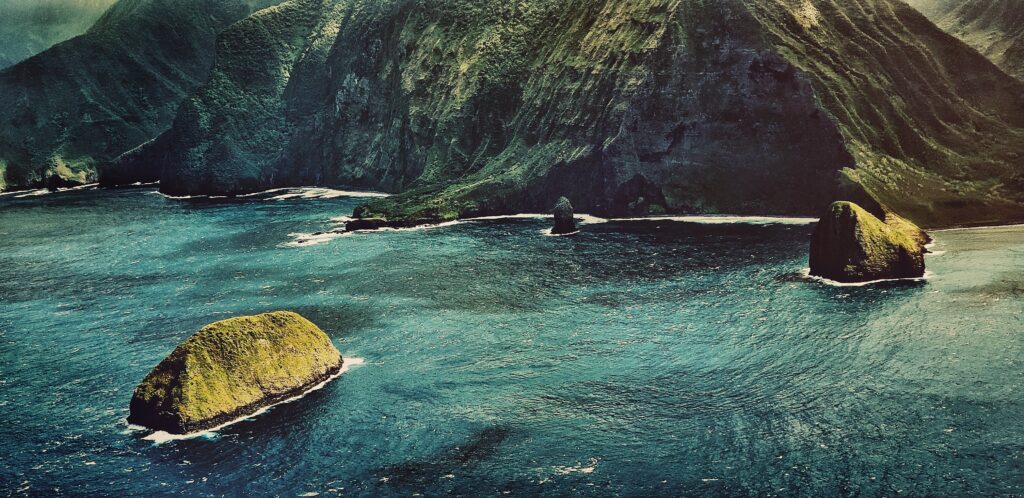 Our community deserves the opportunity
to chart its own course by owning a meaningful stake in its clean energy future.