President
Lori Buchanan
Lori Buchanan is a born and raised Native Hawaiian from Molokai. She is a mother and grandmother who is passionate about environmental and cultural protection for the future generation. She currently owns and operates multiple small businesses on Molokai and serves as project coordinator for the Molokai Maui Invasive Species Committee. Lori has decades worth of professional experience in the field of environmental conservation in Hawaii and has received commendations in recognition of her work from the Governor of the State of Hawaii as well as from the County of Maui. As a passionate community advocate and volunteer, she actively participates in community issues and initiatives and has served on numerous boards and commissions including: Chair of the State Game Management Advisory Council, Chair of the Legacy Lands Conservation Commission, and Member of the State Office of Planning Marine and Coastal Zone Advisory Council, and current Chair of the Molokai Planning Commission.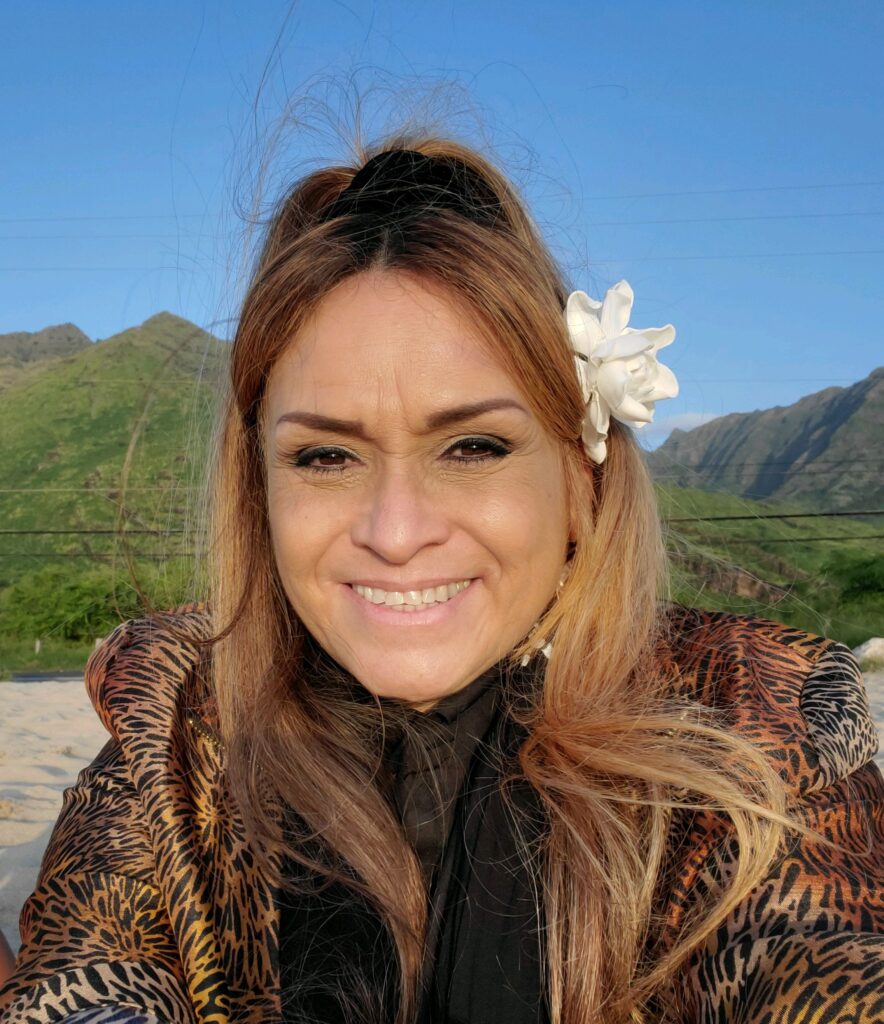 Treasurer
Christopher O'Brien
Christopher serves as the Director of Admin and Development for Sustainable Molokai. His educational background includes a Bachelor of Arts in English and Political Science from UH Mānoa, a Juris Doctor from William S. Richardson School of Law, business administration coursework from UH West Oʻahu, and a Masters in Accounting from Shidler College of Business. He also currently serves or has served as an accountant, financial and compliance manager, and business/financial consultant to multiple nonprofits/businesses on Molokai as well as serves on a number of nonprofit boards. He brings a diverse skill set to the organizations he works with, which include business affairs, compliance, grant writing, and grant management.
Secretary
Vacant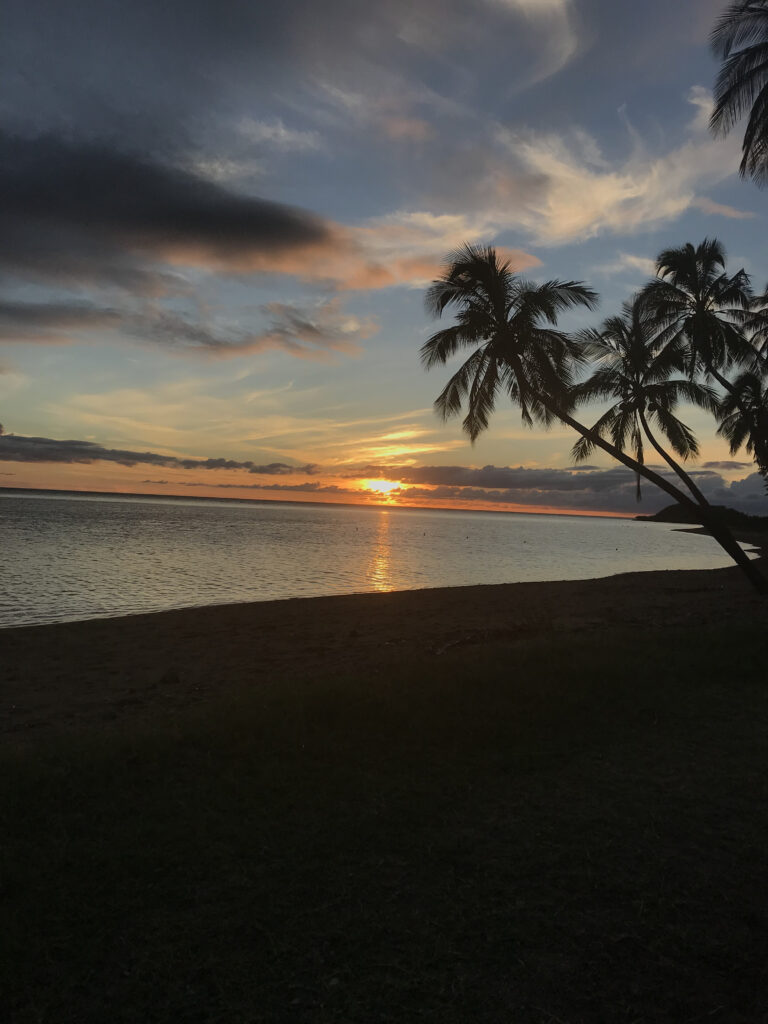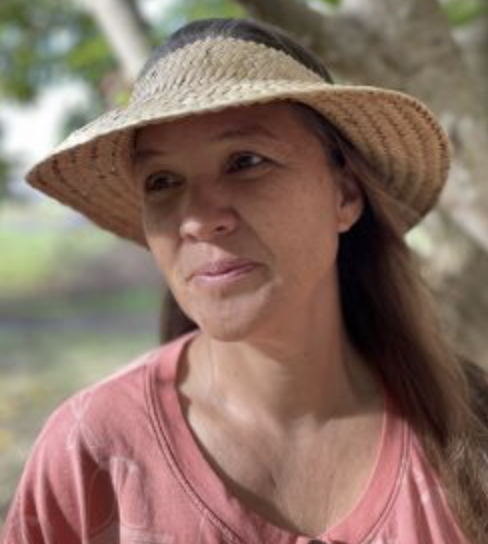 Director
Kilia Purdy-Avelino
Kilia is a native of Molokai, she is a a wife and a mother of 4 beautiful girls who reside in Hoʻolehua on Hawaiian Homestead land. Kilia obtained her degree from UH Hilo and later moved home to Molokai to share her knowledge and support our youth. She has been a Hawaiian Language and Culture educator for most of her adult life and along the way created OLA Molokai a grassroots homeschool style learning hui. She has and continues to be a very important and valuable contributor to our Molokai community. Kilia continues to promote education and how to live a sustainable lifestyle on Molokai, and always shares the important values and respect for Molokai and its precious resources.
Hoʻāhu Energy Coop Staff
Training & Workforce Developer
Liliana Napoleon
Lily has an educational background of a dual associate from University of Hawaii Maui College, a bachelors in Business Administration and a master's in Business Administration from Western Governors University.
Lily has provided countless community service hours to Moloka'i through agencies such as Liliuokalani Trust, American Cancer Society, Hawaii Tobacco Coalition, Molokai Cancer Fund, and Americorp. Her employment background consist of numerous coordinator roles in both the healthcare and educational sector.
"Clean Renewable Energy for all on Moloka'i is something worth supporting as the collective efforts of hard work and dedication to reach this goal is bound to lead toward a promising future for our natural resources, our people, and our generations to come." — Liliana Napoleon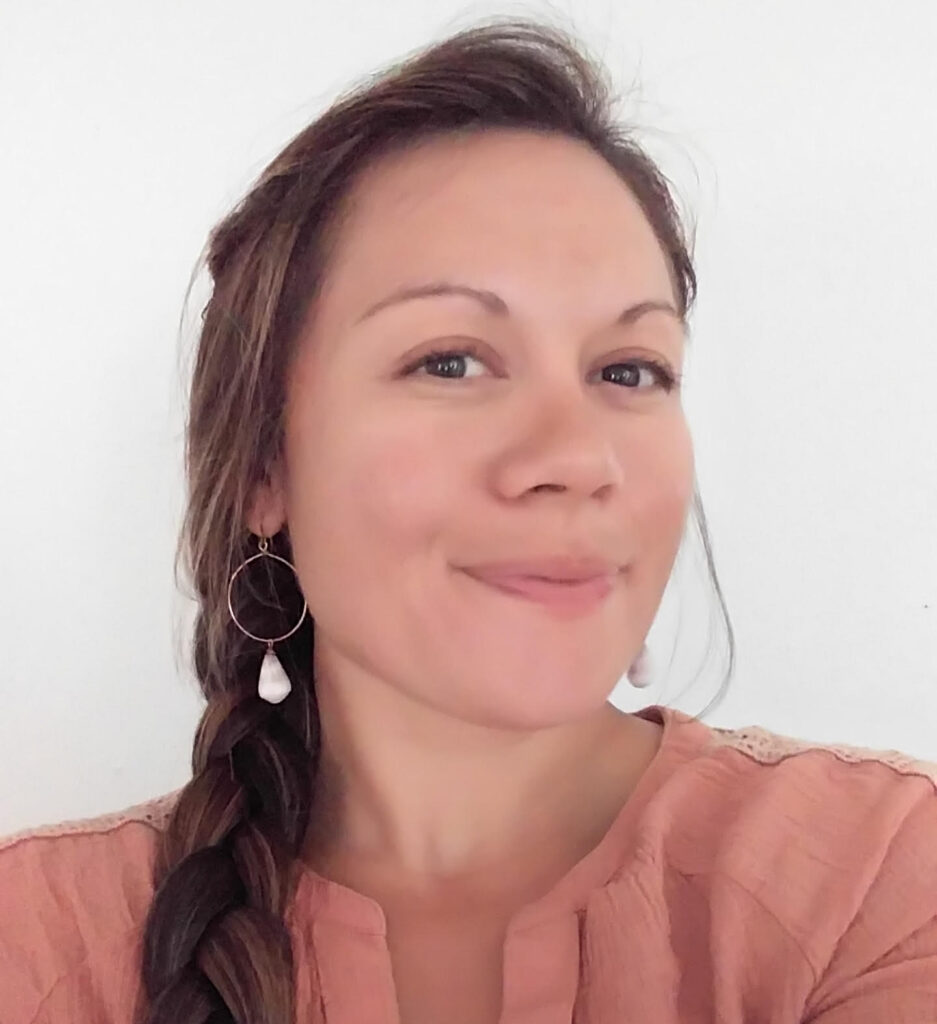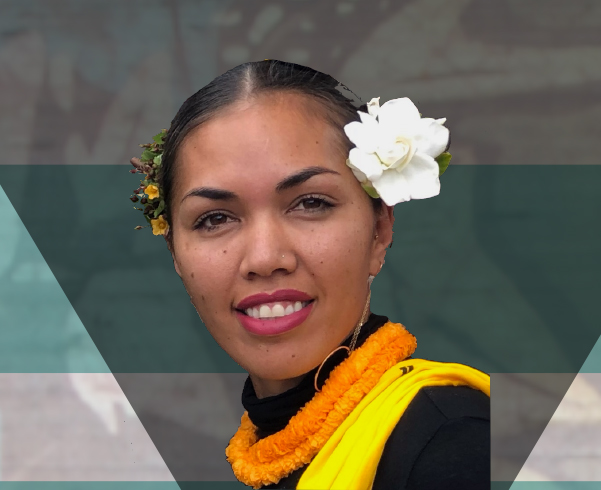 Project & Media Assistant
Leimana Ritte-Camara
Mai Ke Awāwa uliuli o Hālawa kahi a ka wahine Moʻoʻula a i ka māloʻo ʻula o Kaluakoʻi kahi a nā pōhaku hūnā aloha pumehana kākou. My name is Leimana Ritte-Camara born and raised on this beautiful island of Molokaʻi Nui A Hina. From a young age I was blessed to be a part of the Hawaiian Language Immersion Program in which I graduated from in 2005.
I continued my education at Molokaʻi Education Center and Maui Community College. I recently graduated with my Bachelors in Psychology from UH Hilo in 2020. Throughout the years I have worked as a Hawaiian language and cultural educator on Molokaʻi and continue to do so today.
I am a daughter, a sister, a friend and most importantly now, a mother. I have the great honor of raising my children on this precious land that I love so much. It is with happiness that I am working with Hoʻāhu to guide Molokai into a bright and clean energy future. I am grateful for the opportunity to be a part of Hoʻāhu and this community.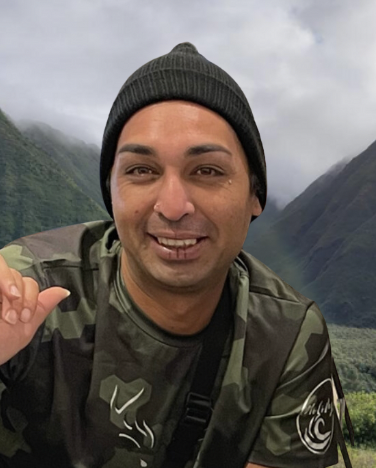 Project Assistant
Kaʻohele Ritte-Camara
Born and raised on the island of Molokai, I value my family, friends, ʻāina and my culture. After graduating from ʻO Hina I Ka Malama at Molokai High School I decided to continue my education at UH Mānoa. I graduated with my Bachelors in Hawaiian Language and Hawaiian Studies. After being in Oʻahu for a few years, it was time to come home. I moved home to Molokai and my journey began as a Kupu Intern working for Hoʻāhu. I enjoy learning something new everyday and I am super excited to be able to be home and help my community move towards a clean energy future.
Alu Like Interns
Summer 2022
Tierra Kaʻai & Leah Kadowaki
Summer 2023
Moses Reyes & Revelation Moreno-Perreira